Child & Family Consultant
Dr. Anderson, as a Child & Family Consultant, encourages parents to engage cooperatively and proactively as they address their plan to co-parent during and after a divorce.  This role combines coaching, educational information, and problem solving for the development of a child-focused parenting plan.  Unlike Parenting Consulting, the Child and Family Consultant does not have the authority to make binding decisions.  Instead, this process is interactive, and covers specific questions that allow for a child-focused plan.  Dr. Anderson works with parents to develop a divorce "roadmap."  Common questions that are addressed, include:
How do we talk to our kids about our plans to separate or divorce?
What is our shared message for the children so they don't take on the burden of viewing one parent to be at fault, and avoid alignment with the other parent?
Where will we live until the divorce is final?

 

How do we create two households after the divorce?
What special considerations do we need to keep in mind as we're developing a parenting plan for our children?

 

What are each of their developmental needs, and how does that impact the parenting time schedule?
How do we agree to support each other as parents?

 

How can we decrease conflict?
How do we minimize the impact of divorce on our children?

 

How do we maintain many of the positive aspects of our children's lives?
This work is guided by Dr. Anderson in response to each family's unique needs.  The sessions are scheduled to include both parents.  During the initial session, parents have an opportunity to discuss their readiness for divorce, as well as what they need from the other parent.  Information is presented about the children, current routines, areas in which family members have been struggling, and the potential need for supports.  To allow the parents to talk openly, much of the planning and problem solving is done during meetings at Anderson Psychological Services, LLC.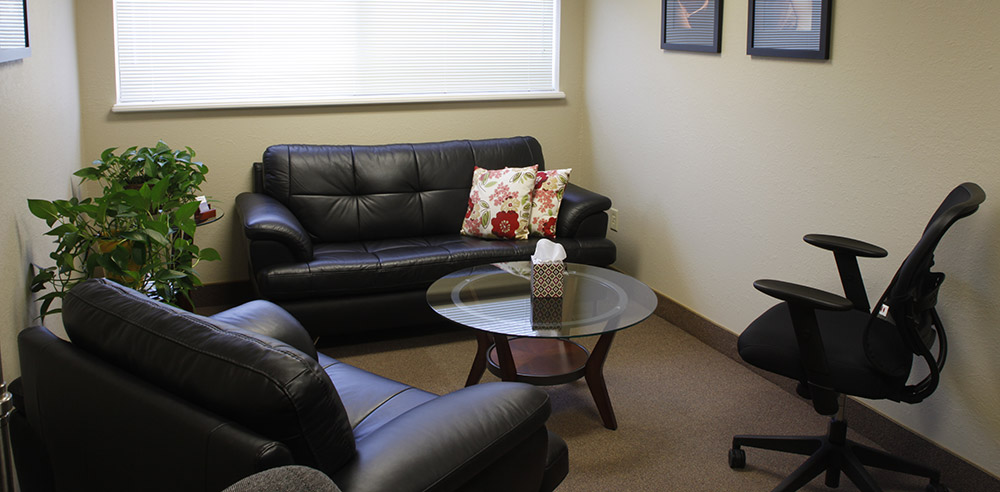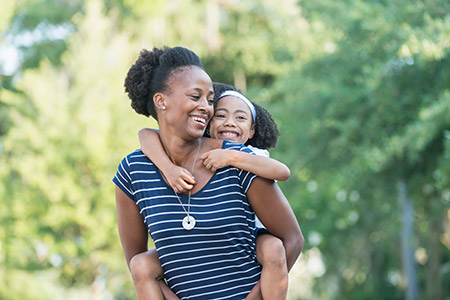 13 Things Kids Want Parents to Know
We need to know you love us, 

will protect us and won't leave us.

Help us get organized for going 

back and forth.  Be patient.

Listen to our questions and

opinions even if you don't agree.

Accept that we need a lot of 

time to adjust, even when we don't 

show it.

Keep your conflicts and dislike  

of each other out of sight and 

earshot.

Keep us out of the middle of 

your problems.  We are just kids.

Don't ask us to spy, pass 

messages, or listen to you put-

down the other parent.

Give us a chance to talk with 

kids who are also going through 

this.

Help us express our feelings 

and learn how to manage them.

Give us space and time to grieve the loss of our old life at our own pace.

Confide in people your own age.  

We are not your substitute spouse.

Tell us we aren't at fault for your problems.  We can't fix them either.

Show us it is OK to love and want to be with both of you.
Isolina Ricci, Ph.D, Author