Neuropsychological Assessments
The assessment begins with a comprehensive clinical interview.  Following this review of concerns and relevant history, a standardized battery of tests and questionnaires are administered over the course of two to three appointments.  Assessments identify specific learning disorders, attention-deficit/hyperactivity disorder (ADHD) and coexisting mental health diagnoses.
An accurate diagnosis is necessary for the implementation of accommodations to support learning that students and individuals may be legally entitled to receive.  Dr. Anderson will also identify any need to monitor and treat co-existing emotional and behavioral concerns.  These concerns may have a significant history, or they may be relatively new and experienced as a result of social and academic frustrations. that can accompany specific learning disorders and ADHD. 
School consultation is an optional service offered to families.  Dr. Anderson meets with parents and school officials to interpret test results from a recent neuropsychological assessment.  Assistance with recommendations for accommodations and supports is provided for the development of either a 504 plan or individualized education program (IEP).
Symptoms
Common symptoms associated with 

attention problems or learning disorders 

include:

Underachievement in one or more areas (e.g. reading, math, writing) either due to poor performance or incomplete work in a given area


Trouble reading fluently or poor reading comprehension




Poor spelling skills




Difficulty sustaining attention or focus which manifests itself in large information gaps




Frequently distracted by extraneous stimuli




Often loses items necessary for task completion




Often "on the go" or talks excessively




Blurts out answers before questions have been completed or interrupts others frequently




Poor social skills




Anxious or depressed mood, increased irritability, isolative behaviors or tendency to miss school or work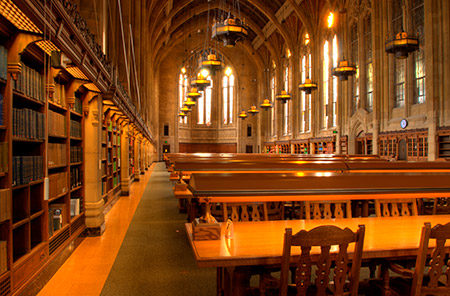 Testing for children, adolescents, & adults
Assessments
Learning Disorder Evaluations
AD/HD Evaluations
Learning Styles/Strength Identification
Mental Health/Behavioral Concerns
School Consultation